All bases covered
Sharing Eccolo's story means stepping in as their digital marketing team. Our methods have built an online community around their products, gives consumers access to retail partners, and facilitates online B2B sales.
Web Design & Development | Social Media Management | Product Photography | Email Marketing
Reach your goals through email marketing.
Custom email designs, messages, and a distribution strategy that drives your bottom line.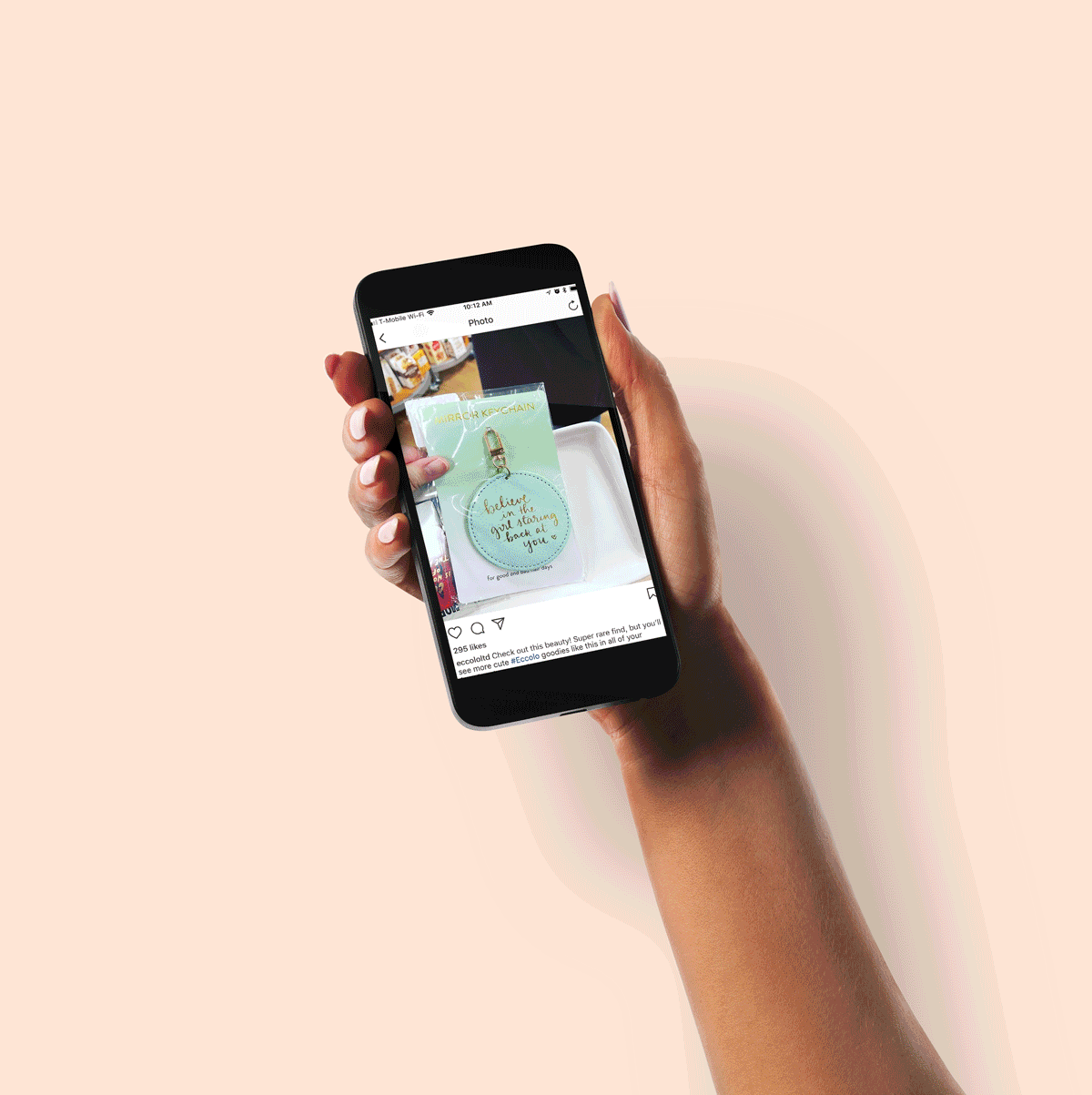 Build your online community.
Custom photos, videos, and graphics designed to attract your customer and build loyal ones.
Let customers know what they're getting with original product photography.